Overview
Article Packages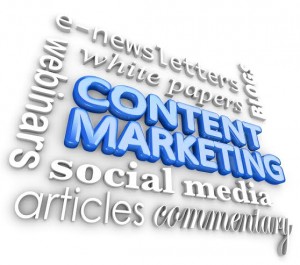 Ghostwritten articles to position you as the professional you are. With a content account from Strategic Agencies, you can access over 3,000 ghostwritten articles covering nearly every insurance topic imaginable! Use the articles in your own newsletter, for social media, on your web site and blog, or run them in a local publication, using your own by-line.
We have annual, unlimited article packages available, as well as monthly limited options.
To get an idea of the kinds of articles we produce, take a look at our article library. Or better still, contact us for a free, no obligation consultation.
Let us show you how our ghostwritten articles can get you seen as a trusted source of invaluable information. And give your agency a competitive edge. Even over those run by English majors.
REQUEST SAMPLES & INFORMATION