Features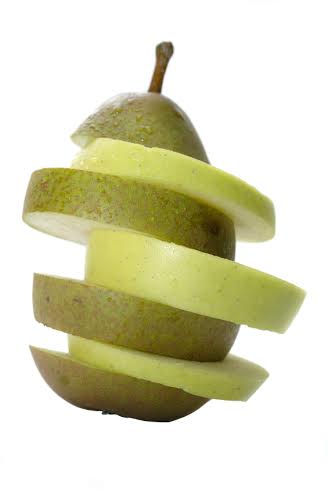 With our flexible system, your Print Newsletter can be as Unique as Your Agency:
Choose from 3 customization levels:  Basic, Select, or Premium.
Choose all of the articles from our vast content library, or upload a custom article to your order.
Include an optional Call-to-Action ad to promote Cross Selling and Account Rounding.
Professionally designed with Colorful Artwork and easy readability!
Add a Custom Greeting or Seasonal Message to your recipients.
Personalize the newsletter with your photo and logo, and even a referral rewards program.
Utilize our full service mailing options.
The customization options are endless and we're here to help!  We make the process easy….taking little of your time and effort!
REQUEST SAMPLES & INFORMATION