Agency Growth Calculator
By Increasing your retention, account rounding and referrals, you can significantly increase your Agency total revenues. Compounded over a 5 year period, these numbers can be significant. By inputting the following data, this calculator will display your 5 year results with a number of different scenarios. We do not save or collect any of this data; this is strictly a tool that is a courtesy of InsuranceNewsletters.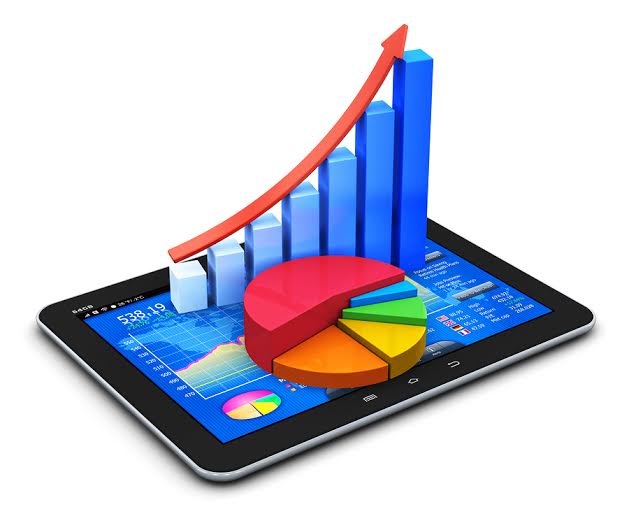 *Gained from having an Existing Client Marketing Program. Please note, no data is captured, it never leaves your computer.
REQUEST SAMPLES & INFORMATION