FAQs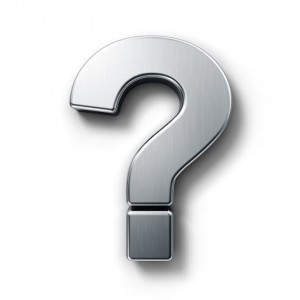 How are we allowed to utilize the articles?
You can use our content in your own print or e-mail newsletters, on your web site, in a blog, or on your social media pages.  You can even run our articles in a local publication, using your own byline. You must use it only in conjunction with your agency as the agency name and/or logo must be above the article. The license does not allow you to share this with other users or agencies.
Are the articles editable?
 
Yes. When you download an article, it arrives in your in-box as a Word Document.  You can choose to use the article "as is," or you can customize it if you like. Articles that are downloaded on a landing page, email or shared on social media are not editable at this time.
Is there any limit to the number of articles we can download with the unlimited content subscription?
For our unlimited package, you can download as many articles as you see fit during your annual subscription period. For our monthly package, you are allowed up to two articles per month and each additional article may be downloaded for an additional cost.
How many articles are available in your library?
We are always adding new content, so this number is constantly changing. Our library contains more than 3,000 articles across all sections covering a wide range of insurance topics.
Do social shares link to your website?
When you share an article on social media or via email, it goes on a personalized landing page with your own URL, logo and contact information.
I've downloaded an article in the past, but now I want to share it on Social Media. Do I have to pay for it again?
When you download an article from us it's saved to your account. You can access these articles in your "History" and share them to social media or via email whenever you like. This does NOT count against your "download limits" for monthly content accounts.
REQUEST SAMPLES & INFORMATION