FAQs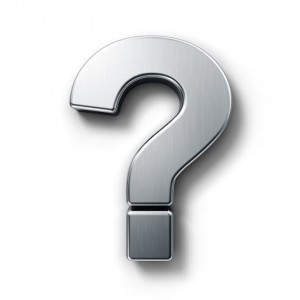 How are we allowed to utilize the articles?
You can use our content to populate a print or e-mail newsletter, on your web site, in a blog, or on your social media pages.  You can even run our articles in a local publication, using your own byline.
Are the articles editable? 
Yes. When you download an article, it arrives in your in-box as a Word Document.  You can choose to use the article "as is," or you can customize it if you like.
Is there any limit to the number of articles we can download with the unlimited content subscription?
No. You can download as many articles as you see fit during your annual subscription period.
How many articles are available in your library?
We are always adding new content, so this number is constantly changing. Our library contains more than 3,000 articles on a wide range of insurance topics.
REQUEST SAMPLES & INFORMATION