Email Options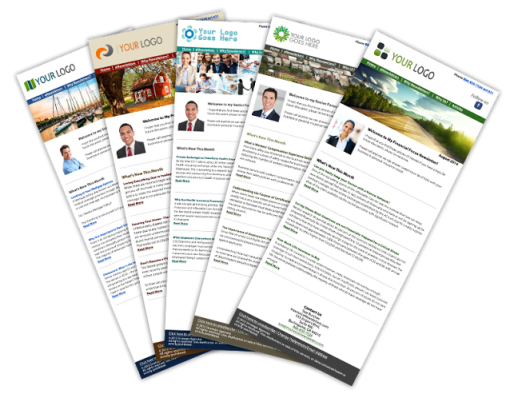 Sending out an email newsletter and other client communications is no longer as simple as it once was. There are regulations such as the CAN-SPAM act and strict delivery rules from email hosting services. In addition to email providers making it difficult to get in the inbox, getting clients and warm prospects to open up your email is a science in itself. We have solutions to help make your email marketing very effective. Here are things you should know about our service:
Our sending score is very high. This means nearly all of our Newsletters will make it into your client's inbox.
We have tools and experience to help you with subject lines that produce high open rates!
Our sending system is state of the art and is coded to maximize inbox delivery.
REQUEST SAMPLES & INFORMATION