Why Us
What makes InsuranceNewsletters by Risk Media Solutions stand apart from the rest of the insurance newsletter companies?
We were founded by an Insurance Agent
Our Services are Completely Customizable
We are more than a Website. We answer our phones
We provide hands on services and listen to your needs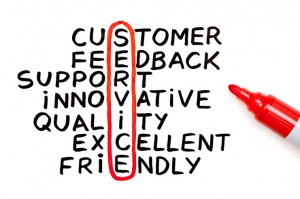 We know how important it is to stay in touch with clients, and know the issues and time constraints Insurance Professionals face. With InsuranceNewsletters.com, you are hiring experienced marketing professionals who can help you communicate your message, with minimum time and effort on your part. We make staying in touch easy and affordable. Our client communications tools include newsletters, professionally written articles, postcards and website content. We provide both electronic and print options.
And because our insurance background helps us understand what clients really care about, we're better able to provide quality communications that demonstrate that the agency is truly concerned with its clients' welfare.
InsuranceNewsletters and its Parent Company, Risk Media Solutions LLC, is a Proud Supporter of Disabled Veterans Insurance Careers.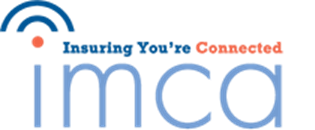 We are a Member of the Insurance Marketing & Communications Association
REQUEST SAMPLES & INFORMATION